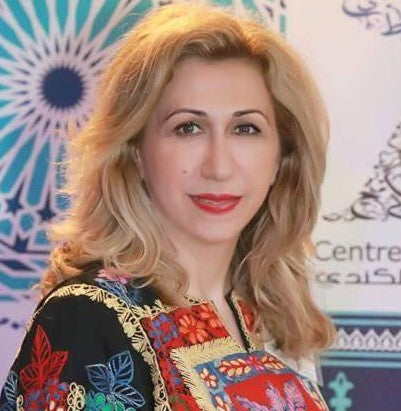 Our Story
Nahed AlShawa has started writing children's books since 2000. Her aim was to get her children to read Arabic books that are creative, fun and beautifully illustrated. At the time, she did not find quality books for kids, and so published her first series "Saba's Stories", which sold out in less than a year. 
Upon her arrival to Canada, she had decided to establish Noon Books Publishing House: a mission-based organization that aims to publish 1001 books to enrich the Arabic Library with high quality, enjoyable and fun children's books. 
Our Mission
Publish 1001 high quality children's books spreading unique messages of peace, love and joy. Empowering the readers with thinking skills and humanitarian vision.
Achievements
140+ Books Published

Since its inception, Noon Books has published more than 140 Arabic Children's books.

Award-winning titles

Several of Noon Books have received recognition by major awards in the Middle East.

Available in 44+ countries

Noon Books are now read by students and in schools in about 44+ countries across the world.

Translated into 5+ Languages

Several of Noon Books titles' copy rights have been sold to English, Turkish, Romanian, French and Mandarin.